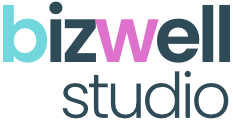 Access renews yearly at the special price until canceled. All prices in USD. REFUND POLICY: If for whatever reason you decide to not join our success community, we will refund your purchase within 14 days of purchase.
Join the Founder's Club. Be Inspired, Grow Your Business Wellness.
What's inside the Founder's Club?
Limited time price for Early Birds! Join before December 31, 2022, the official launch date of the Founder's Club, and lock in this special price. Includes a full 14-Day Money-Back Guarantee